Services we offer
It's all here, all in one app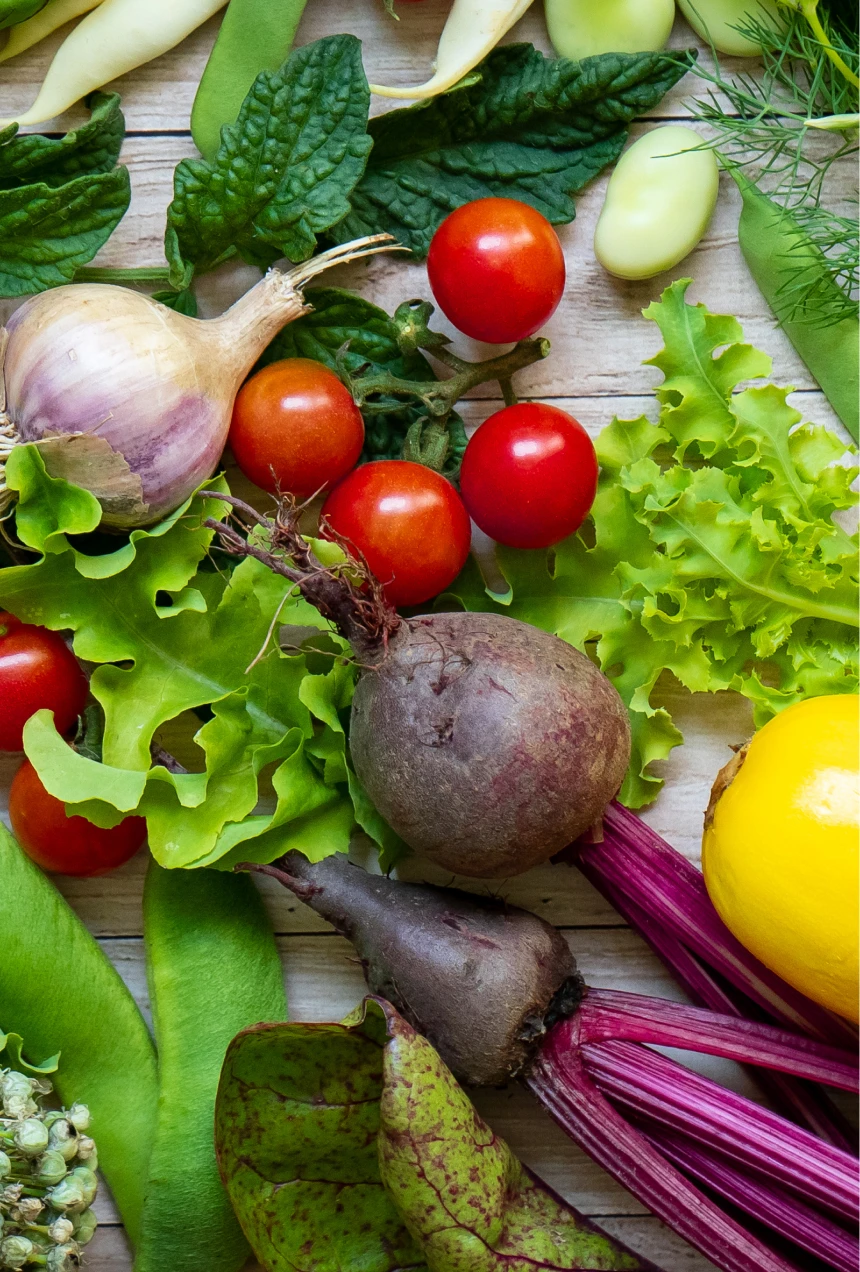 Groceries
Fill your fridge within minutes and order your daily needs.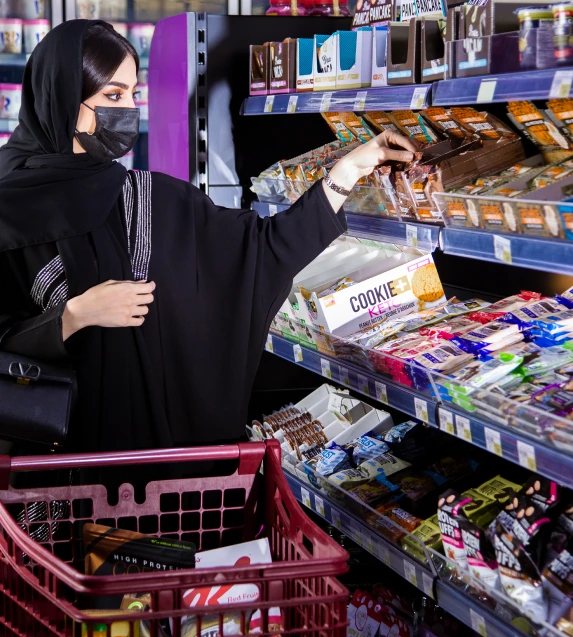 Marketplace
Rafeeq marketplace offers the chance for all local business to have virtual presence and gain visibility to more than 200K userbase. Rafeeq offers a diversified e-commerce marketplace.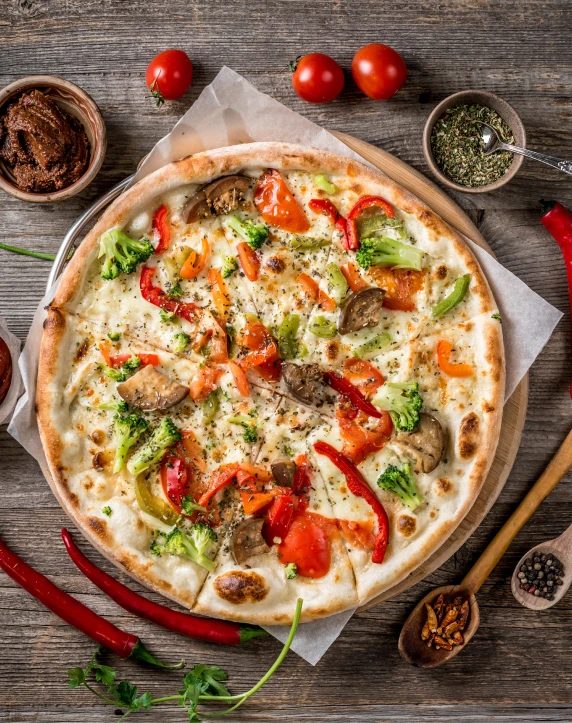 Restaurants
Explore your daily craves in one click.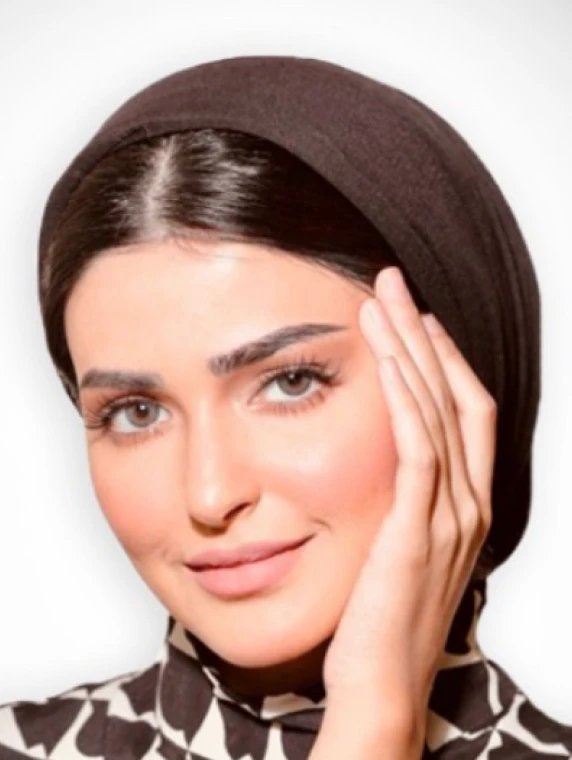 The Stars
Shop your favorite stars' signature products.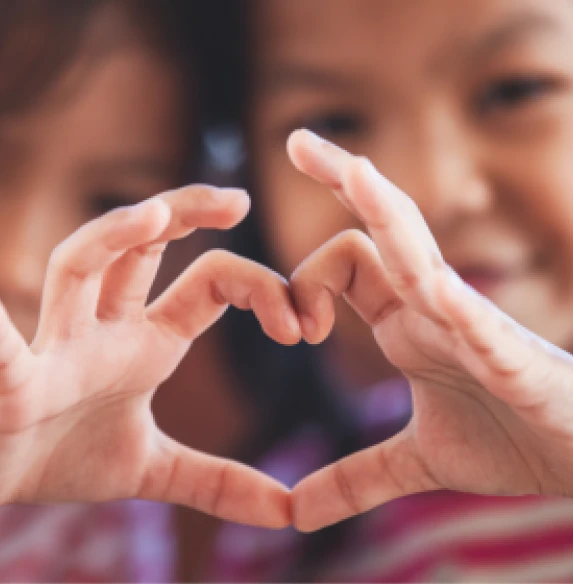 Charity
Rafeeq partner with Qatar Charity in taking social responsibility for building our communities.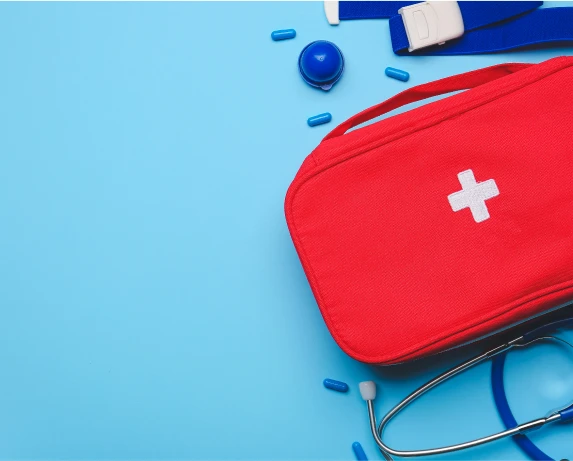 Pharmacy
Get your medical needs within minutes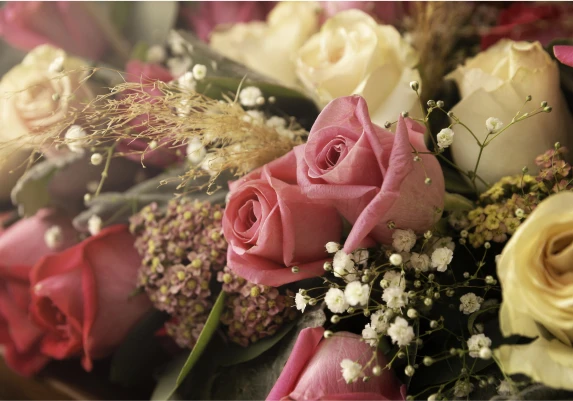 Flowers
Rafeeq offers a diversity of exquisite flower shops in Qatar tailored for all events, holidays and spaces.
Our Business Partners
We partner with key players in the market to ensure excellent quality of service to our clients.

Rafeeq Stars
Rafeeq stars offer a variety of their favorite products in their boutiques for people to purchase from. Variety of options such as cosmetics, food or beach products, etc.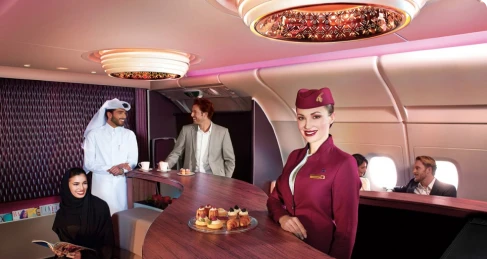 Qatar Airways Priviledge Club
First delivery platform to create a collaboration with Qatar Airways' Privilege Club to allow customers to gain Qmiles when purchasing through the application.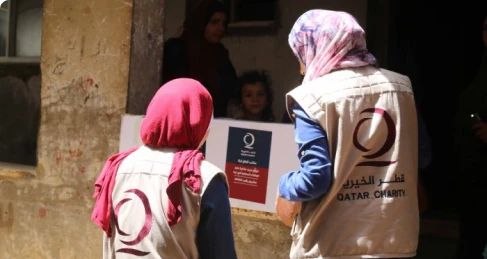 Qatar Charity
Largest memorandum of agreement signed between both parties which includes sponsorship of programs and allowing customers to donate money through the application.
Simple steps of order to receiving order
How does Rafeeq Work?
1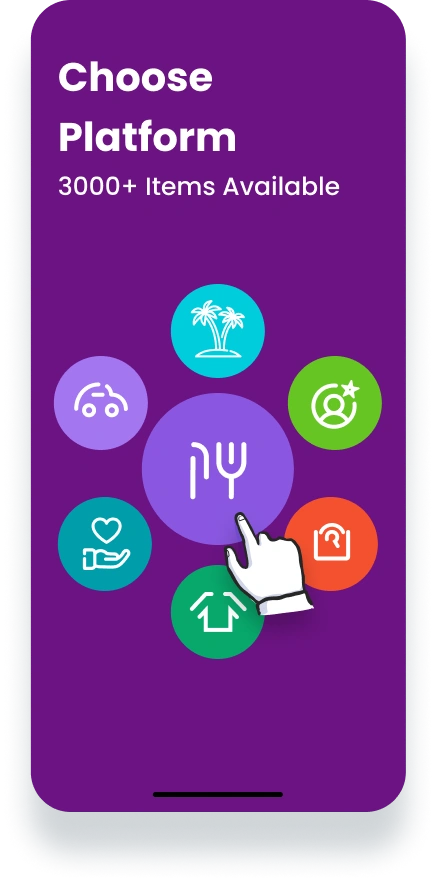 2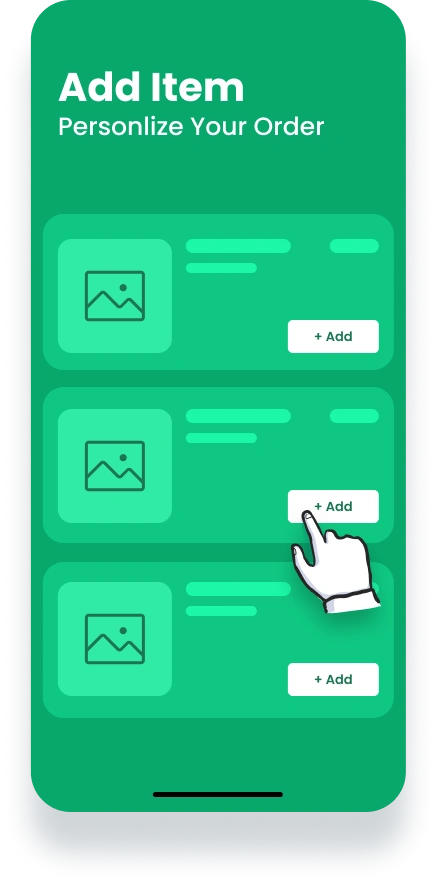 3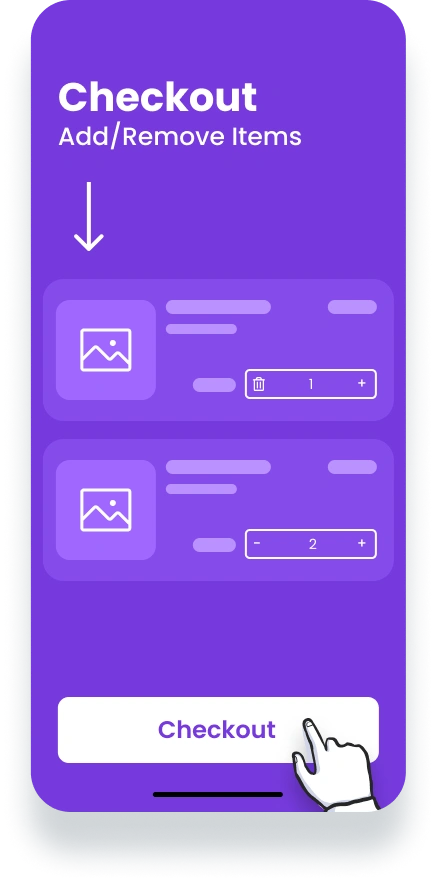 4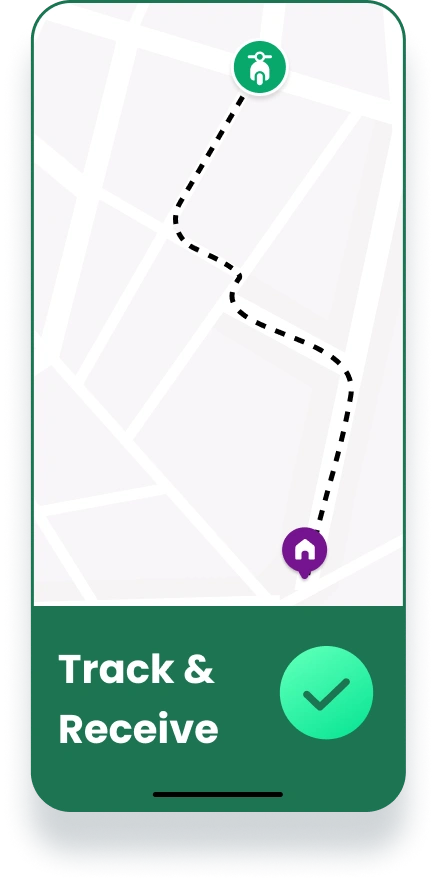 Customer Comments
Why customers love us
Nice to see such apps comes true especially if it's related to "food delivery" =) Wishing you all the best guys
Love the app! I don't know why people keep saying negative stuff so far I haven't reveived any late orders !
Honestly it's such a great app, lots of options + most restaurants that are out of your area are still available on the app and that's what i mostly love about it. the delivery used to be so slow but they upgraded so proud of them!! <3 <3 <3
Join Rafeeq
Become a Partner
Rafeeq's platform gives you flexibility, visibility and customer insights you need to connect with more customers. Join us today!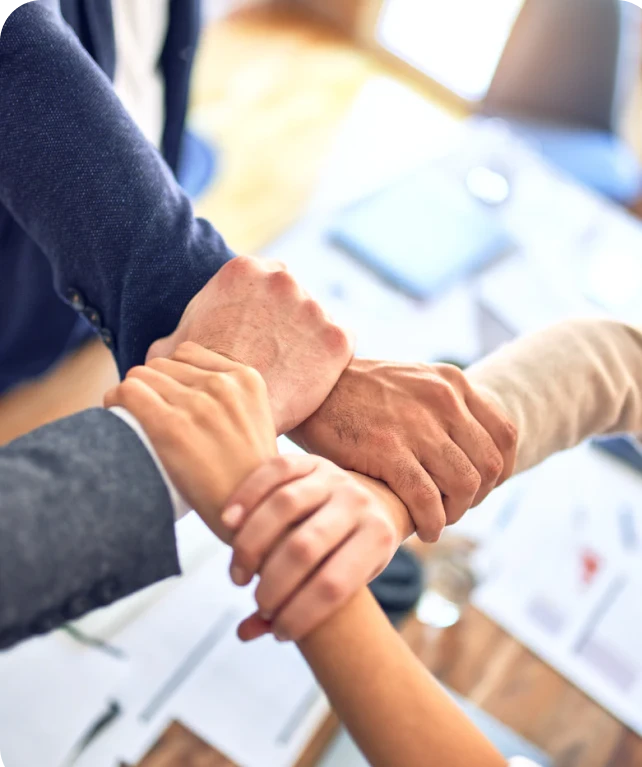 Become a Rider
Join our energetic team of riders and start earning more